Steering & Suspension in Boiling Springs, SC
Your car needs a good steering and suspension system to keep the ride stable and go where you intend. Over time, the steering system and suspension suffer from wear and tear. You might start hearing rattling sounds while driving or squalling sounds while turning. Those are indications your steering, suspension, or both need service and possible repairs.
Common Steering System Issues
Boiling Springs Tire Sales can diagnose, maintain, and repair your steering system and help keep your vehicle going where you intend. Virtually all vehicles are equipped with power steering that could need maintenance.
Power steering fluid could go bad or get too low. We can check the fluid and replace it as needed as well as check and replace the power steering belt, pulley, or pump as needed. That will help ensure you have full power steering to help your vehicle handle better.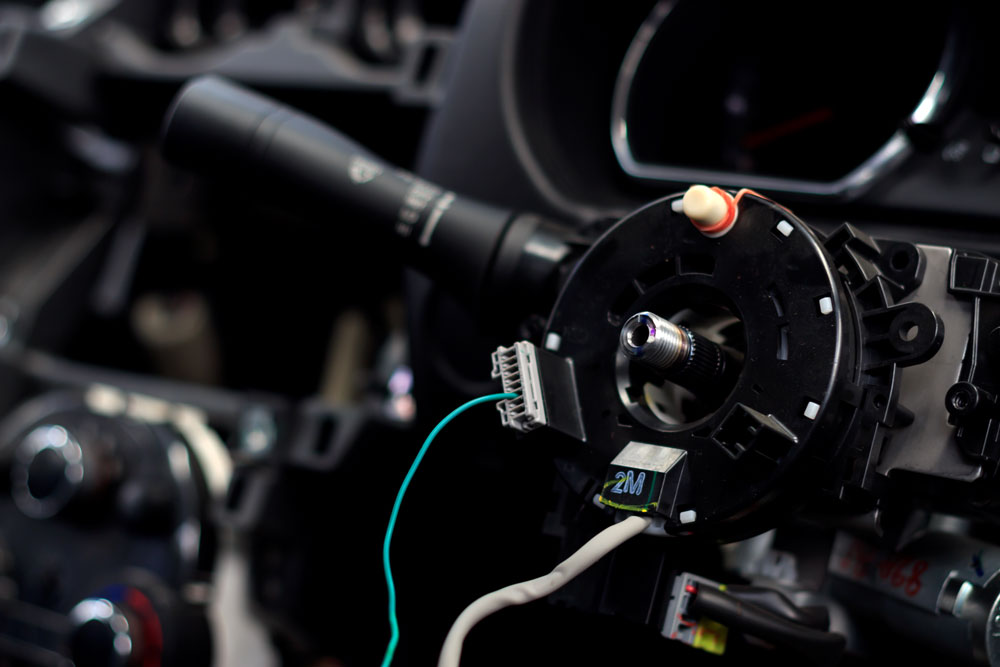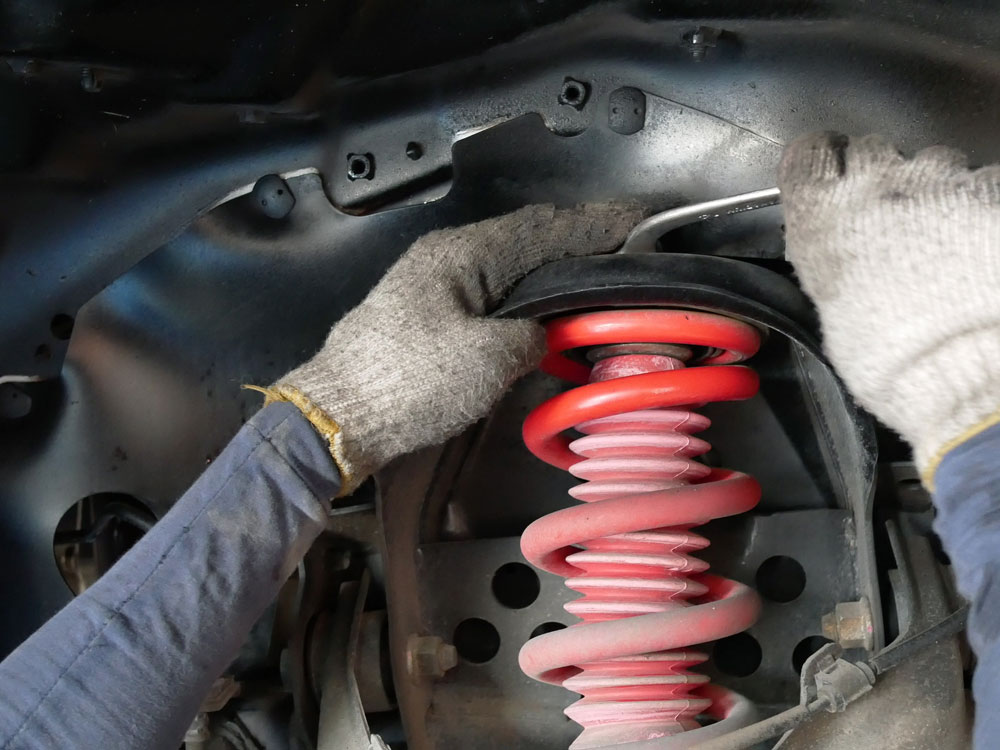 Suspension System Inspection and Repairs
The more miles your vehicle has on the odometer, the more likely it will need shock and strut replacement to maintain a smooth and stable ride. The suspension helps to maintain stability and smooth out the bumps and jolts. But all of that bumping and jolting wears out the suspension over time.
Our certified technicians can diagnose problems and initiate suspension repair quickly and affordably. If your vehicle is sagging on one side or bouncing several times after going over a bump, you probably need a suspension repair service.
We can repair damaged parts and replace shocks and struts to make your ride much smoother and more comfortable. We carry a full line of shocks, struts, and springs that help to rebuild worn-out or damaged suspension systems. You can bring your car to Boiling Springs Tire Sales and drive away with it handling and riding much better.
Schedule Steering and Suspension Service Today
If your steering or suspension systems are acting up, give us a call or contact us online to schedule an appointment. We can provide you with same-day service in many instances and make your ride much smoother.