Alignments in Boiling Springs, SC
If your vehicle keeps pulling in one direction while you are trying to drive down a straight road, you could have a wheel alignment problem. Many vehicles undergo a lot of wear and tear that affects the wheel alignment.
Potholes, speed bumps, and curbs could knock the wheels out of alignment. Worn parts and replacing items like tie rod ends could create the need for a wheel alignment service. Boiling Springs Tire Sales has a well-equipped alignment shop with laser technology that enables us to check and adjust your alignment as necessary.
How a Front End Alignment Works
If your car has front-wheel drive, it would need a front-end alignment inspection and adjustment to correct the misaligned wheels. Additionally, we can perform thrust angle alignment on trucks. Our alignment diagnostic equipment enables us to check each wheel's camber, toe, and angle on the front.
If any of them are out of specs, you have an alignment problem. We can adjust the alignment and make it true again so that your vehicle will travel in a straight path once again.
You might have recently had new suspension parts mounted. An alignment is often needed to ensure the wheels are aligned properly and keep your vehicle driving as intended. We can inspect the alignment and do a front-end alignment quickly. That can often happen on the same day you contact us for an inspection and service.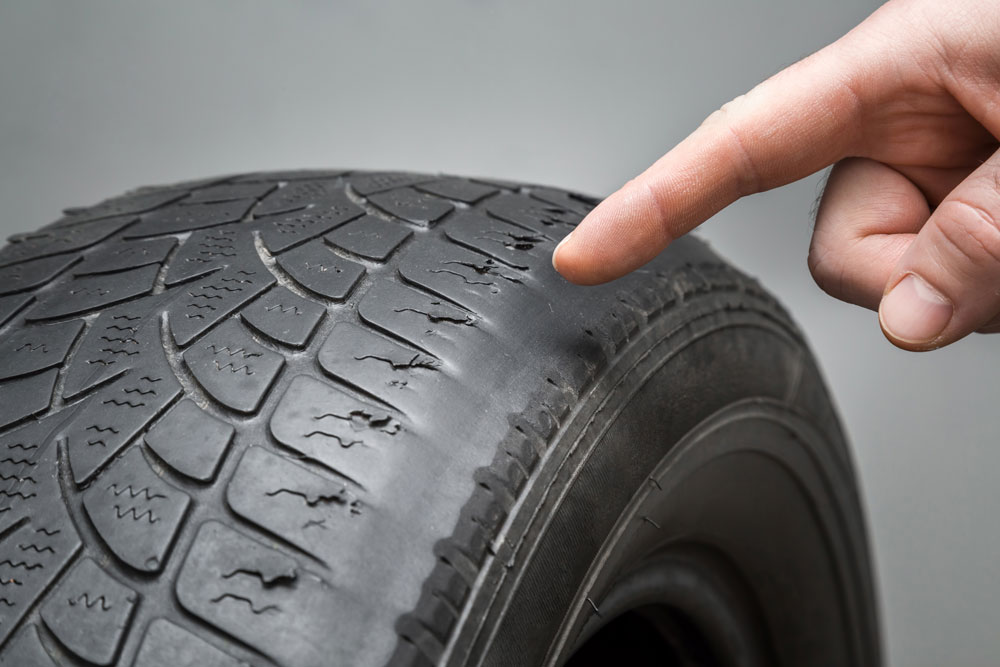 Why the Front End Alignment Is Important
If you have misaligned wheels, your car could become dangerous to drive. You run a greater risk of drifting out of your travel lane and possibly causing a front-end collision. Poorly aligned wheels also cause excessive and uneven wear and tear on your tires. You could wind up getting far less service life from all four tires if you do not align your wheels as needed.
Contact Us to Learn More
Your car might continually drift out of your travel lane. You also might notice that you constantly adjust the steering to keep your vehicle in your lane of travel. Those are potential signs of an alignment problem. You can call Boiling Springs Tire Shop at (864) 578-8365 to schedule a front-end alignment inspection and service right away.