Auto Repair Services in Boiling Springs, SC
Boiling Springs Tire Sales does more than provide you with exceptional wheel and tire services. Our skilled and certified technicians also perform vehicle inspections and repairs. We often can do same-day service by diagnosing and performing car repair services as needed so that your vehicle drives like a new model.
Well-Equipped Auto Repair Shop
We use the latest diagnostic equipment to test and diagnose problems with the various mechanical systems on your car, truck, SUV, or van. We can work on foreign or domestic makes and models.
Our Car Repair Services Include:
Brake system maintenance and repairs
Replacement of shocks and struts
Battery and charging system maintenance
Oil, oil filter, and air filter changes
Coolant flush and fill and radiator repairs
If you have a check engine light that will not go out, we can run a thorough diagnostic to reveal the problem. Then our skilled and highly trained mechanics can perform the necessary maintenance and repairs.
Our timely tune-ups and related services deliver better power and fuel economy. We can check the spark plugs and wires and replace them when they show signs of wear and tear. That will help you get the best power and fuel economy from your engine.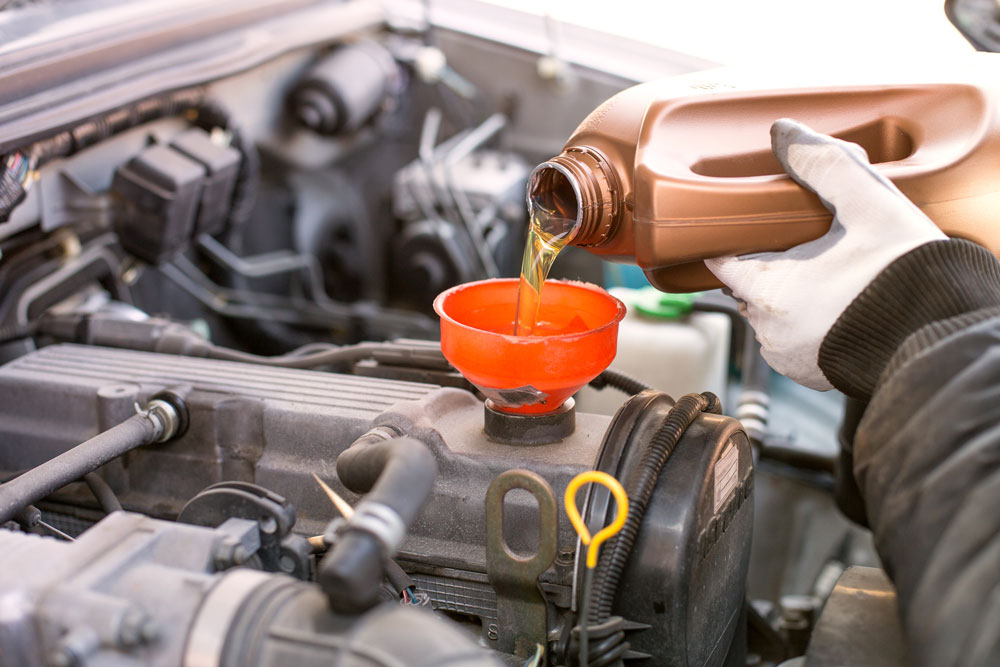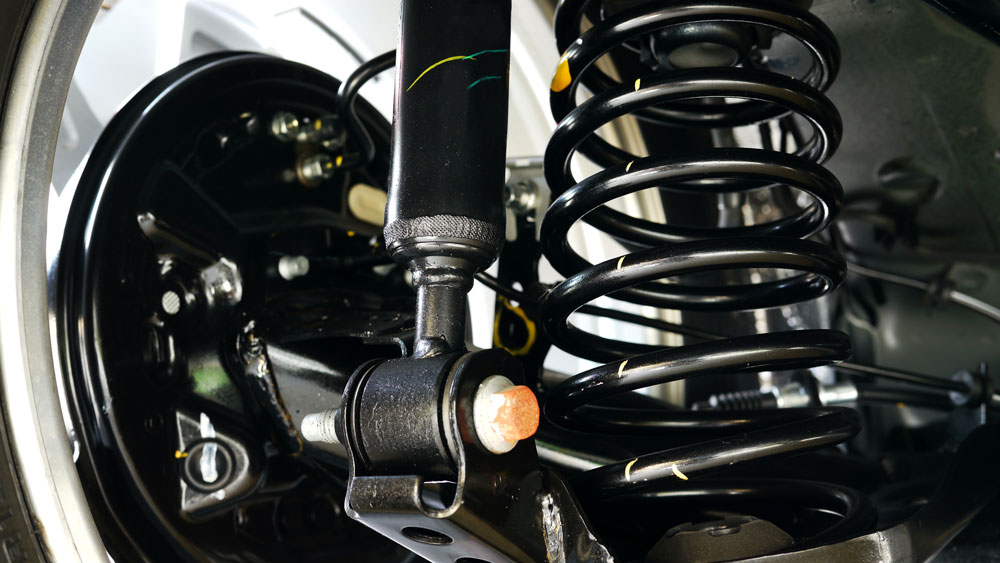 Come to Us for a Smoother Ride
If your vehicle is making unsettling sounds that cause concern, we can help to make them go away. Many vehicles need work done on suspension systems that affect handling and comfort. We can inspect your shocks and struts and replace them when they are worn out. If you have a tie rod end, ball joint, or another suspension part that is worn out, we can replace it and perform a front-end alignment that improves handling.
Schedule Maintenance and Car Repair Today
No matter what you drive, Boiling Springs Tire Sales can provide you with skilled and efficient car repair. We have a well-equipped parts counter and access to rapid delivery of hard-to-find parts so that you can have your vehicle driving like new again.
Whether you want factory OEM parts or more affordable parts from the top suppliers of aftermarket parts, we can care for your vehicular maintenance and car repair needs. Just give us a call and schedule your service today.