Tire and Automotive Services in Campobello, SC
Boiling Springs Tire Sales is a tire and automotive services provider in Campobello, SC. We offer various services, including tire and auto repair, installation, rotation, and replacement. Additionally, we also sell tires from top brands like Bridgestone and Goodyear. We've worked hard to earn a reputation as a reliable tire retailer in the community, and that's something we take great pride in.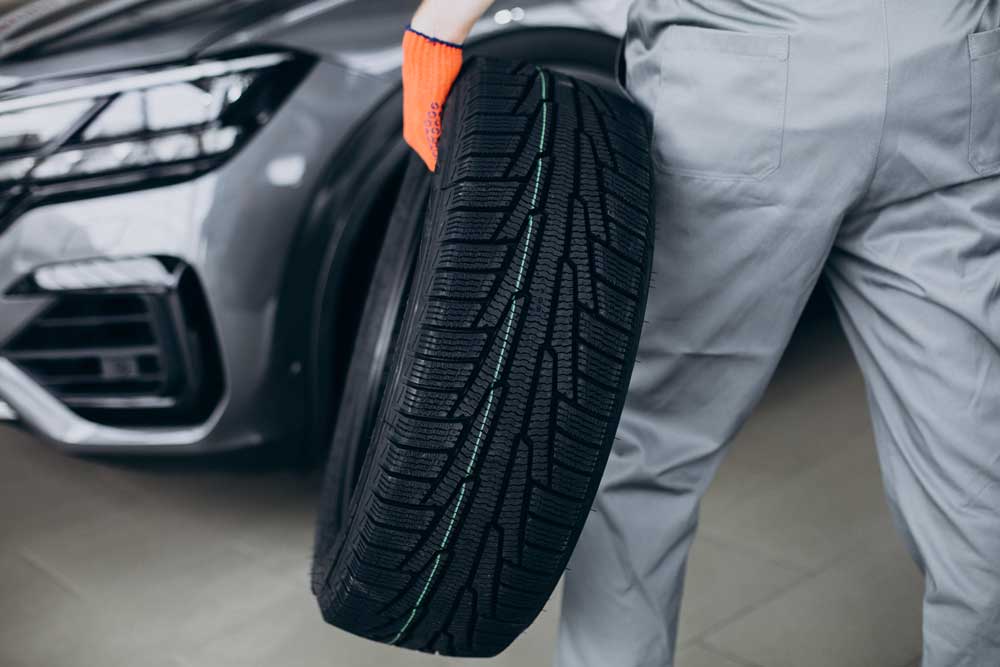 Automotive Services
We understand that your car represents a significant financial commitment and are committed to assisting you in protecting that investment. Our team is here to assist you with any inquiries or concerns concerning your vehicle.
Boiling Springs Tire Sales is dedicated to offering exceptional and quality service to all our clients. All major makes and models are within our scope of expertise, and we provide our customers with great service, quality tires, and competitive prices.
Tire Sales
At Boiling Springs Tire Sales, we're proud to be a leading tire dealer in the area. We provide quality tires and wheels to our customers at a great price.
Our mission is to satisfy every client thoroughly. Our knowledgeable staff is here to assist you in selecting the best tires for your car and, if necessary, installing them. Furthermore, we carry a wide variety of wheels so that you may discover the precise set you need without waiting weeks for a third-party vendor to ship it to you.
Tire Repair
When you need a tire repair, come to Boiling Springs Tire Sales. We're the people who can make your tires road-worthy again.
We have an experienced team of technicians who will work on your tires and get them back up to speed so that you can hit the road safely. Our tire repair service is fast and affordable, so it's not a problem for us to get your tires ready for the road in no time at all.
Whether it's a nail or something more serious, our knowledgeable technicians know how to diagnose and fix any tire problems quickly and efficiently. Over many years in the tire business, we've seen it all and know the methods most effectively to resolve tire problems.
Tire Installation
At Boiling Springs Tire Sales, we know tires. Our tire installation experts are the best in the business. We'll treat your car like it's our own and ensure that your tires are installed so they look great and last as long as possible. We only use top-of-the-line products to install your tires, so you can rest assured that you're getting the best service possible.
Balancing
At Boiling Springs Tire Sales, balancing is a crucial part of tire maintenance. We offer various balancing services to ensure your tires perform at peak levels.
Our expert technicians will inspect your tires and provide you with a balancing estimate before completing the work. We can also provide wheel alignment and wheel repair services if needed.
Brakes
We have a full-service brake center with a state-of-the-art brake lathe to repair your drums and rotors. We also offer complete brake repair and replacement. We use quality parts, so you can be sure that your brakes will work safely and reliably.
Our staff is highly trained in all brake repair and replacement aspects, so we can get your vehicle back on the road.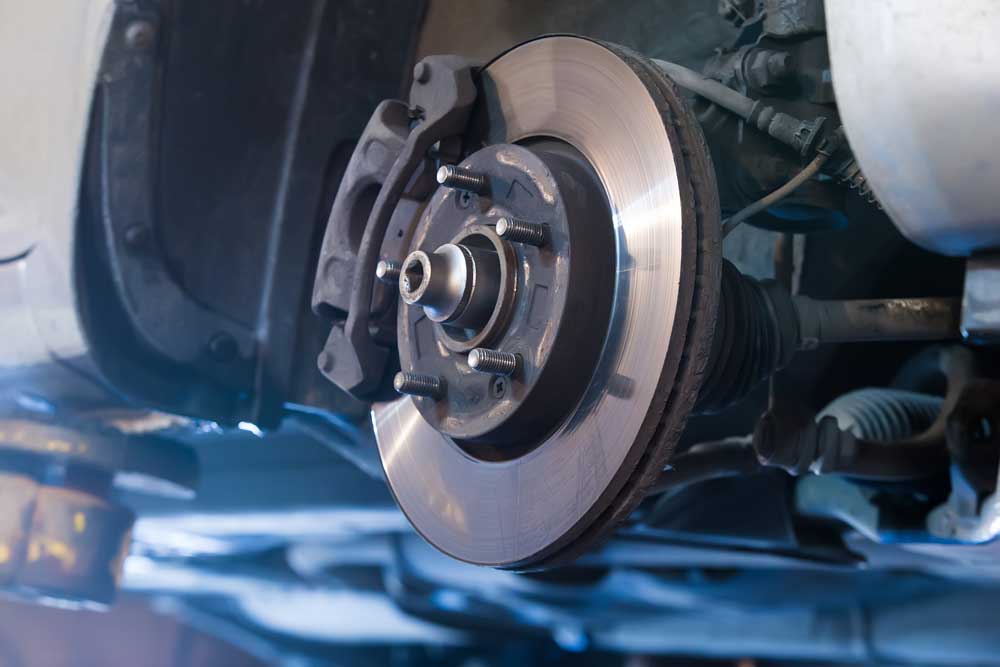 Frequently Asked Questions
Is it cheaper to repair or replace a tire?
Repairing a tire will be less expensive than buying a new one, but it also depends on what's wrong with it. If your tire has only a few small spots of rust or wear, you may be able to save money by simply patching those spots.
On the other hand, if your tires show signs of serious damage, such as cracks or bulges, you might want to replace them entirely rather than spend money trying to fix them.
What is the best month to buy tires?
When the weather turns frosty in October, you should go out and get your winter tires. Winter tires provide better traction in snow and ice since they are constructed to work at low temperatures.
In the springtime, all-season tires are your most reliable option. They were created with various climates in mind. While all-season tires can be used in any weather, they aren't ideal for driving in snow, slush, or ice. That's why it's important to start using winter tires as early as October.
What does tire balancing do?
Tire balancing ensures that all tires on your vehicle are evenly distributed so that they wear evenly, keeping your car running smoothly. If you don't balance your tires, they can wear out unevenly and cause an imbalance in the steering.
This could lead to premature tire wear or cause a blowout if the imbalance is severe enough.
Is annual brake service necessary?
An annual brake service is a must. Brake systems are made up of many parts and pieces that work together to provide your vehicle with stopping power. You must have your brakes inspected annually by the experts at Boiling Springs Tire Sales, as these components can deteriorate over time and require replacement.
Need Tire and Automotive Services in Campobello, SC?
Look no further if you're looking for tire and automotive services in Campobello, SC. All of our services are performed by certified technicians, who will ensure that your car is repaired promptly and efficiently.
We offer a broad scope of options for all your vehicle needs, including tires, brakes, shocks, struts, and more. Additionally, we offer an expansive selection of tires and automotive services to meet your needs. Whether you need a brand new set of tires or want to get your car serviced, we've got you covered!
Our team is friendly, knowledgeable, and ready to help you with any questions, issues, or concerns. Come see us today!