Brakes in Boiling Springs, SC
You cannot drive safely with bad brakes. Fortunately, our brake shop at Boiling Springs Tire Sales can ensure your brake system is working its best with timely inspection, maintenance, and repairs when needed. If your brakes are making loud noises or the brake pedal feels like a sponge when you press on it, you need brake service done right away.
Brake Service for All Makes and Models
Our experienced and certified technicians can diagnose, maintain, and repair virtually all vehicle brake systems. Whether you drive a domestic or an import, we can inspect the hydraulic brake system. We can check the brake pads, calipers, and rotors on the disc brake system. We also inspect the brake shoes on drum brakes.
If you need new brake pads or brake shoes, our brake shop has a wide selection available. We also have brake calipers and can turn the rotors when possible to ensure you can get strong and smooth braking power. That will help you to better control your vehicle while ensuring your brakes can work well for more travel.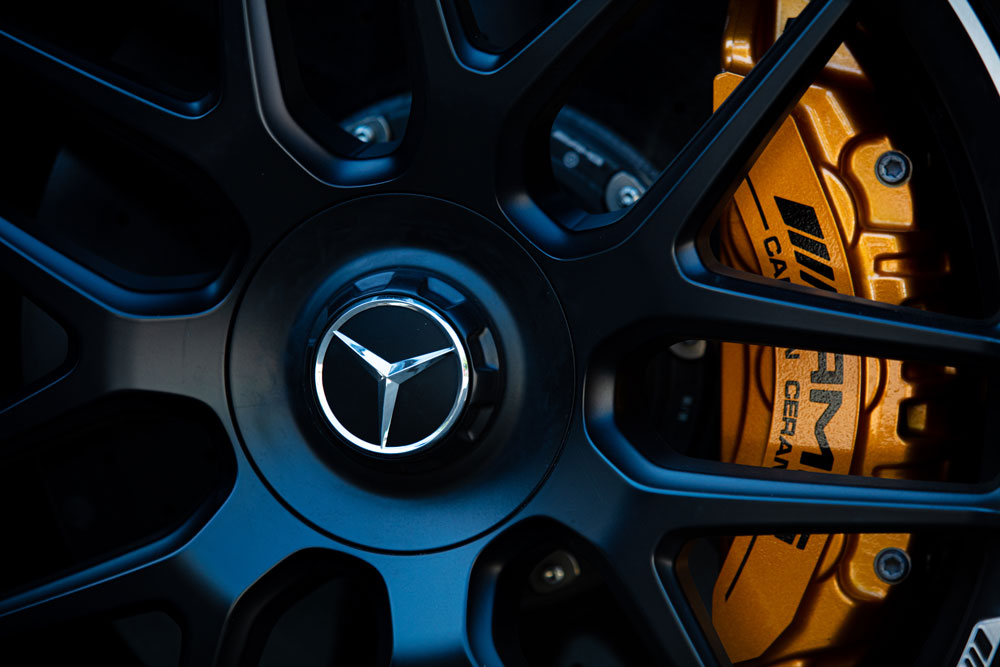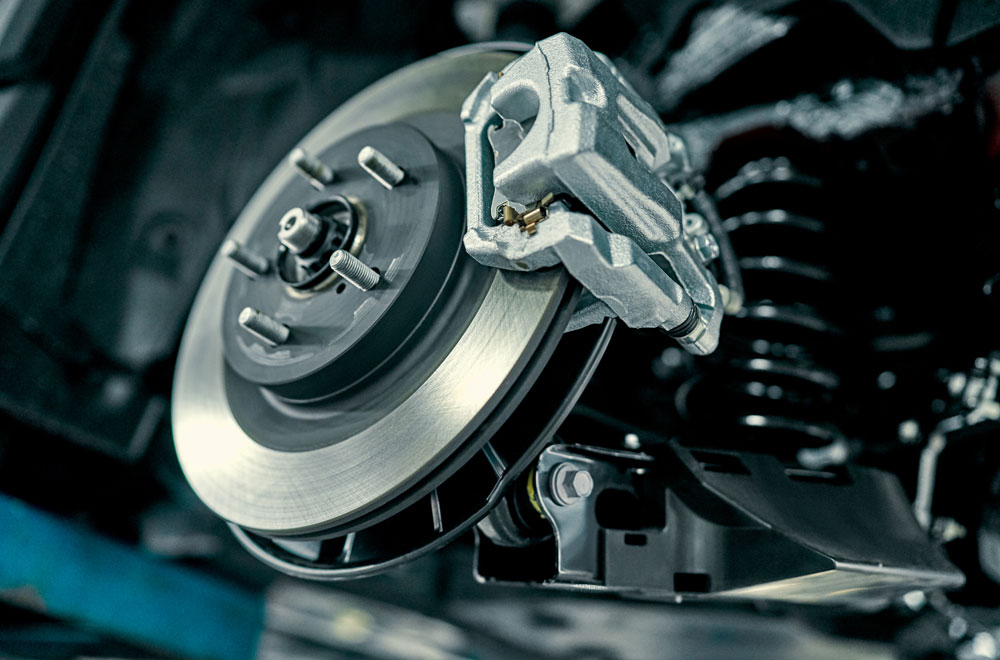 Brake Repairs Help to Ensure Safe Travels
Sometimes, brakes need repairs done to make the system work well again. Our brake service includes checking the master cylinder and brake lines, which enables the hydraulic braking system to work. If you have old fluid, we can change replace it with clean brake fluid and bleed the brake lines.
We also can replace the master cylinder and any faulty brake lines so that you have lots of strong braking power from the hydraulic system. Our brake service and repairs will stop your brake system from making metallic scraping sounds and give you the best braking power.
Same-Day Service Available for Most Vehicles
We often can provide you with same-day service to diagnose, maintain, or repair your brake system. It is very important to ensure that the braking system on your car, pickup, SUV, or van is working as designed. We help make your brakes work as intended and provide you with thousands of miles of reliable stopping power that helps you drive safely.