Tire and Automotive Services in Duncan, SC
At Boiling Springs Tire Sales, we believe that the best way to serve our customers is by giving them the tools they need to get the job done. That's why we offer a full range of tire and automotive services in Duncan, SC. From replacing your tires with new ones to fixing a flat tire to replacing your brakes and shocks, we've got you covered.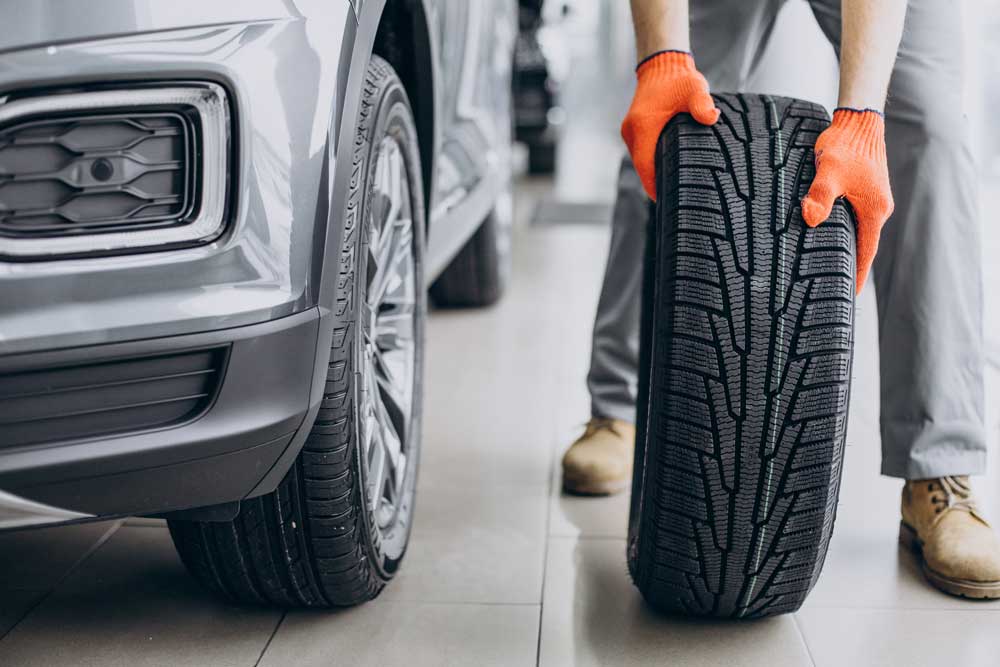 Automotive Services
Boiling Springs Tire Sales offers the best automotive services. We have a long history of providing our customers with great service, quality tires, and competitive prices.
Our staff is friendly and knowledgeable, and we make sure to treat our customers with respect at all times. We believe that the customer should always be taken care of first. We won't try to sell you something that isn't right for your vehicle or try to convince you that you need work done on your car when it doesn't need it.
When you come in to see us, we'll take the time to get to know you and your vehicle so that we can figure out exactly what needs to be done and how much it will cost. You can count on us, to be honest about what needs fixing, what doesn't need fixing, and whether or not it's worth the cost of repair versus just getting a new set of tires instead.
Tire Sales
We offer a complete line of tires and wheels for cars and light trucks. Our staff is trained to help you find the right tires for your vehicle, whether you're looking for something sporty or reliable for everyday driving. We offer tires from top brands so you can get the best bang for your buck without sacrificing quality.
Tire Repair
Our team of experts at Boiling Springs Tire Sales can repair any tire. We understand that there are times when you might need a new tire, but it's not always in your budget. That's why we offer a wide variety of tire repair services.
We have the equipment and expertise to take care of your tires, no matter what kind of damage has been done to them.
Tire Installation
We offer tire installation at our shop. We know that you can find many places to buy tires, but we want you to know that we're here for more than just selling them.
When you come to us for tire installation, we want to ensure that you're getting exactly what you need, so we'll take the time to talk with you about your options and help you make the right choice for your vehicle.
Balancing
Balancing is a service that ensures your tires are properly balanced to reduce vibration and improve handling. This helps to maximize fuel efficiency and reduce wear on your tires.
If you're looking for a new set of tires, consider having the new tires balanced with the old ones so they will be ready to go when you need them. Our professional technicians are experts at balancing your tires; we can even do it while you wait!
Brakes
At Boiling Springs Tire Sales, we are dedicated to providing the best brake service in the area. We have a full-service shop and trained technicians who can handle all of your brake repair needs. We have the experience and expertise to ensure your brakes perform at their best.
We offer a variety of brake services, including:
Brake repair and replacement
Disc brake repair and replacement
Drum brake repair and replacement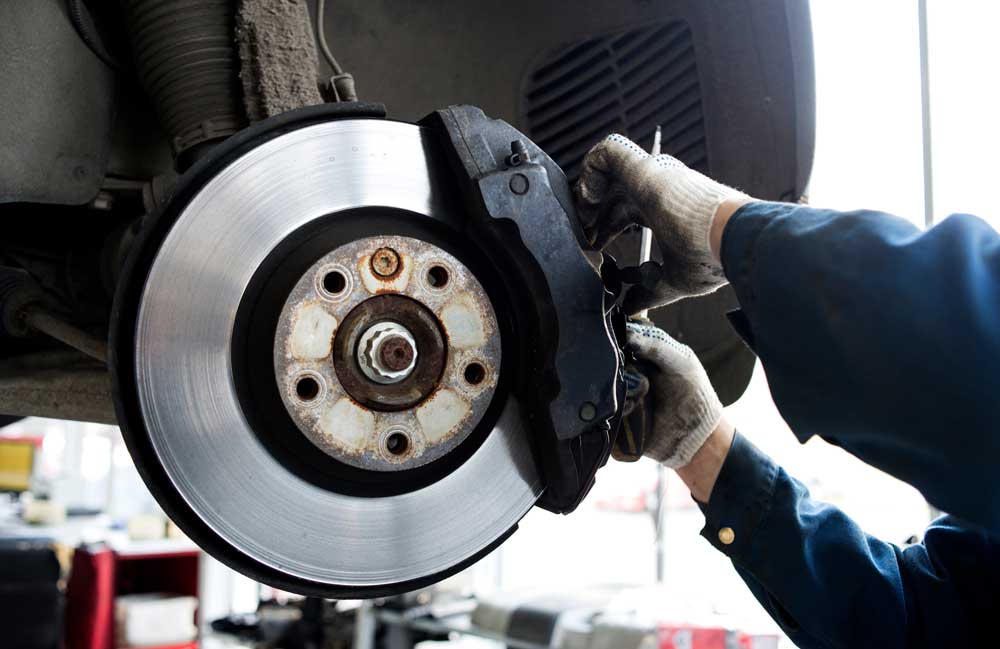 Frequently Asked Questions
Is it cheaper to repair or replace a tire?
In general, it will depend on the cause of the damage to your tire. If you have a puncture, it's probably cheaper to replace your tire than to repair it. If you have damaged sidewalls or rims, then repairing them will likely cost more than replacing the tire.
What is the best month to buy tires?
When buying tires, there are a few important factors to consider. The first is the weather. The climate you live in, and drive will determine the type of tires you buy.
In October, switch to winter tires. Winter tires have a tread pattern that provides excellent traction on snow and ice, but they're great for dry conditions, too.
In April, switch to all-season tires. Although all-season tires are suitable for use in any weather when it comes to driving in snow, slush, and ice, they aren't all that good, which is why we recommend switching to winter tires beginning in October.
What does tire balancing do?
Tire balancing is the process of ensuring that all four tires of a vehicle are the same weight. This is done to ensure that the tires are not overloaded, which can cause them to wear out quickly or even blow out due to excessive pressure. Tire balancing is particularly important for vehicles fitted with new tires, as these are more likely to be out of balance by default.
Is annual brake service necessary?
Your brakes are essential to your vehicle's safety, so keeping them in good shape is important. Brake pads and rotors are the parts of your car that stop it from moving when you step on the brake pedal. They wear down over time and need to be replaced periodically. If your brakes are not serviced regularly, they can become dangerously worn out, which can cause them to fail unexpectedly.
Need Tire and Automotive Services in Duncan, SC?
If you need tires and automotive services in Duncan, SC, look no further than Boiling Springs Tire Sales. We have the experience and expertise to help you navigate vehicle problems or concerns. We offer a wide variety of tires to fit your needs, from performance to all-season.
In addition to tires and automotive services, we offer regular maintenance on your vehicle as well as scheduled oil changes so that you can make sure your car is running smoothly while also helping it last longer. Our team will go above and beyond to ensure your car is safe and reliable so you can enjoy driving again!