Founded in 1981
Tire Shop in Boiling Springs, SC
You can get same-day service for a variety of tire, wheel, and mechanical needs to your vehicle at Boiling Springs Tire Sales. We specialize in tire sales and service and have the area's best-equipped tire shop. We also provide various automotive services that help keep your vehicle running well.
Brands We Carry
Michelin
BF Goodrich
Uniroyal
Hercules
Ironman
Bridgestone
Firestone
Continental
General
Toyo
Mickey Thompson
Maxxis
Nexen
Hankook
Cooper
Falken
Kumho
All Other Major Brands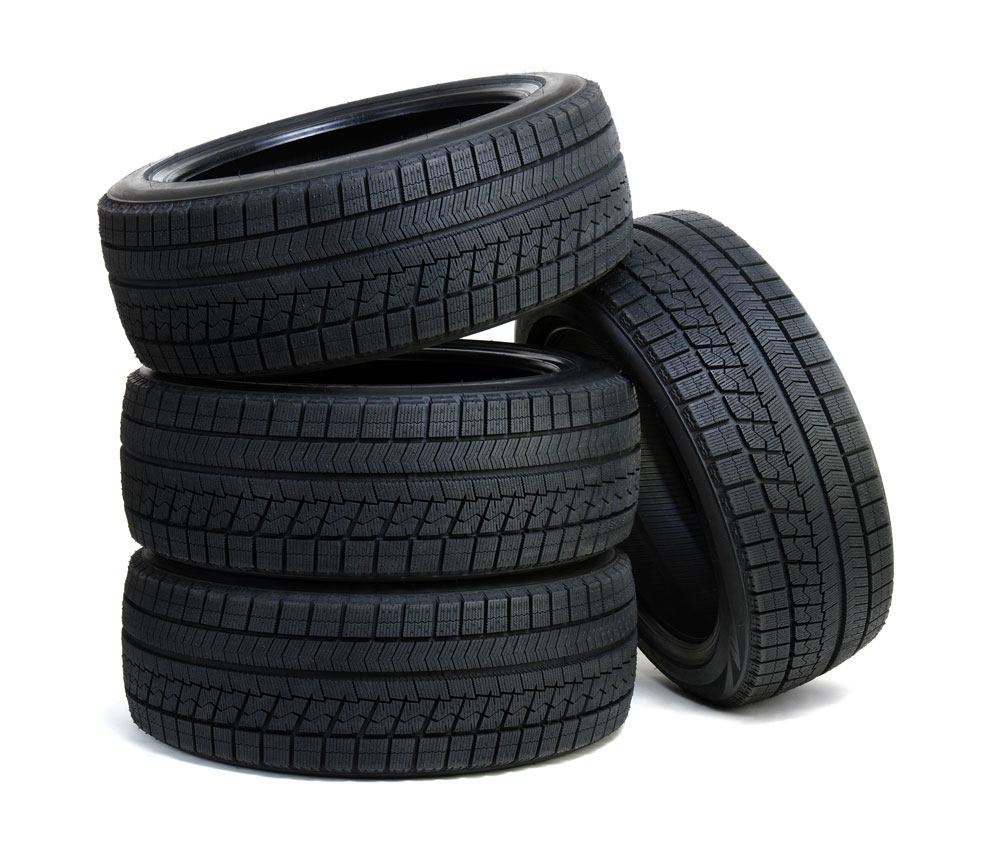 Tire Services and Repairs
Whether you are rolling on stock wheels from the manufacturer or have custom wheels, we can provide you with a wide range of tires from the best manufacturers. We can mount, balance, and rotate your tires and wheels.
We have tire warranties, meaning we can replace non fixable tires under warranty.
We also have custom wheels that can give you a taller profile, hold wider tires, and make your vehicle look better. Our suppliers can provide you with just about any tire and wheel combination you need that is still safe for your travels.
And if you have a damaged tire, we can inspect and repair some types of damage, like a nail hole in the tread. We can replace bad valve cores and valve stems as needed so that your tires will hold the right amount of air. Other types of damage could require tire replacement, such as tread separation or a damaged sidewall.
Front-End Alignment Service
Whether you have front-wheel drive, all-wheel drive, or rear-wheel drive – the wheels sometimes go out of alignment. That could cause your vehicle to drift out of your traffic lane and make the tires wear unevenly. We can check your alignment and make any necessary adjustments so that you can keep driving straight and true. We even use laser alignment technology to ensure accurate alignment.

Service Areas
Boiling Springs Tire Sales is proud to provide quality tires, brake services, and much more to Boiling Springs, SC, and the following areas:
Greer, SC
Affordable Auto Repair Services
Our auto repair shop handles many commonly needed maintenance and repair issues, including worn brakes, weak or dead batteries, coolant exchange, and fluid and filter changes.
Contact Us Today to Learn More
Boiling Springs Tire Sales has over four decades of experience serving motorists in and near Boiling Springs, SC. We accept cash, checks, debit cards, and major credit cards.
You can call us at (864) 578-8365 to learn more about our many great services and deals. We are open from 7 a.m. to 5:30 p.m. Monday through Thursday and Friday's 7 a.m. to 5pm. We are closed on major holidays and the first week in July.
Drivers from Boiling Springs, SC and surrounding areas visit us for tires, brakes, and more.